The most affordable European cities for students in 2022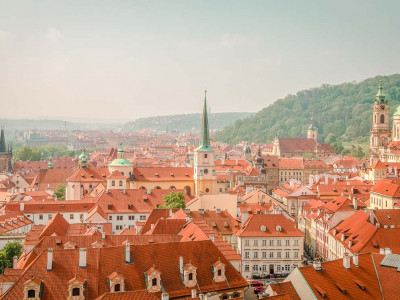 For each of the students, studying abroad is not only a dream, but also a great opportunity to meet new people, practice speaking another language, live in new conditions and, of course, see the sights. Before choosing a city for travel, it is necessary to make a budget that corresponds to our capabilities.
We compare prices for the main expenses that students need to consider: accommodation, transport and food in 15 European cities.
Placing
The first thing to consider is the accommodation budget. Renting a room in a shared apartment is the most appropriate option for students, as it will also allow you to get to know different customs and lifestyles.