Cost of living in France: rent, food and transport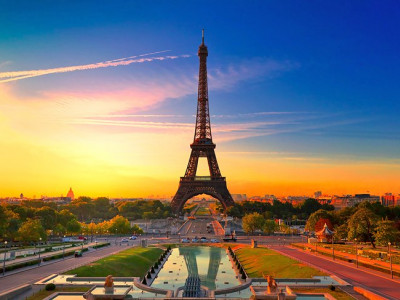 France has one of the highest standards of living in the world, and its average cost is higher than in neighboring Western European countries. The most expensive city is Paris. In Mercer's 2021 cost of living report, Paris topped the 33rd place and was more expensive than Amsterdam, Munich and Brussels, but cheaper than London, New York and Zurich. Prices in other regions of the country, especially in the countryside and in the south of France, are much lower than in the capital.
The budget of a family of 2 people who will settle in Paris can reach 2400€ per month or more. If you choose to live in a country other than the capital, you should count on a minimum of €1,800.