The Ultimate Guide To Buying Holiday Gifts For Your Favorite Musicians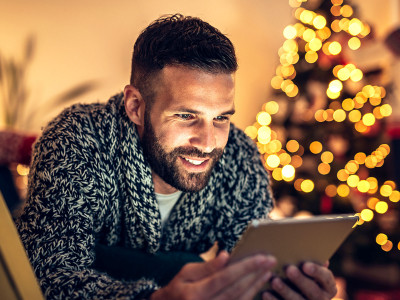 Christmas is around the corner, and it's once again the season for gift-giving. You've probably made a Santa list of friends and family members to whom you'd like to give gifts this holiday season. And when deciding what to get them, it's essential to consider about their interests and hobbies first.
If someone on your gift list is a musician or is musically inclined, you could be perplexed about what gift would suit them best. After all, musicians have a plethora of technical instruments, equipment, and accessories that the average person may not be familiar with. Fret not, you won't have to learn their jargon as you get to know some gift ideas for them.