Romania to introduce ban on import of Ukrainian agricultural products for 30 days – PM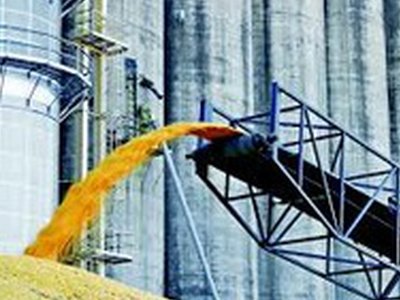 Prime Minister of Romania Marcel Ciolacu will appeal to the country's ministers of agriculture and economy with a request to approve a joint order to extend the ban on the import of Ukrainian agricultural products for 30 days, RFI cites a statement from the head of the Romanian government.
Ciolacu said that Prime Minister of Ukraine Denys Shmyhal was waiting for a proposal on licensing the export of grain, which would be discussed.
He added that after the decision of the European Commission not to extend the ban on Ukrainian agricultural products, "not a single kilogram of wheat was imported to Romania from Ukraine."
"If there are requests for export to Romania, I will definitely ask the Minister of Agrarian Policy and the Minister of Economy to adopt a joint order that restrictions will be extended for a period of 30 days until everything is clarified. I repeat: there are no requests, and I want to assure farmers that it won't be like it was a year ago," Ciolacu assured.
As reported, the European Commission announced on September 15 that it would not extend restrictions on imports of agricultural products from Ukraine, with certain conditions that would avoid a new surge in grain.