British military official reveals participation in "covert operations" in Ukraine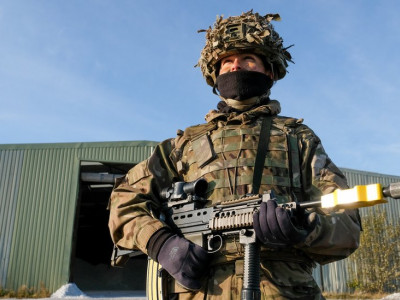 Lieutenant General of the Royal Navy of Great Britain Robert Magowan spoke for the first time about the participation of the British military in "undercover operations" in accompanying British diplomats in Ukraine.
This is reported by The Times.
In an article in the official publication of the Royal Marines, the Globe and Laurel, Magowan said that in early 2022, 350 servicemen were sent to Ukraine to help evacuate the embassy to Poland.