Zelensky on morning attack of kamikaze drones: I am proud of Ukrainian air defense, all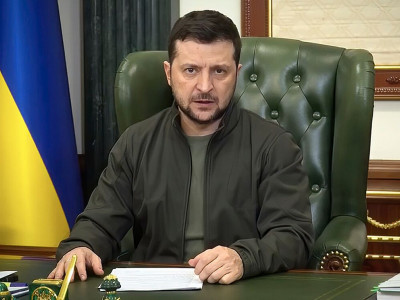 President Volodymyr Zelensky commented on the morning attack by kamikaze drones.
He stated this in a video message, Censor.NET informs.
"I wish you health! This morning, the terrorists started with 13 martyrs. Previously, all 13 were shot down by our Ukrainian air defense forces. Well done, I am proud! Dear citizens, we thank the air defense forces, and let's not forget the sirens," the head of state said.