US preparing Patriot missiles for Ukraine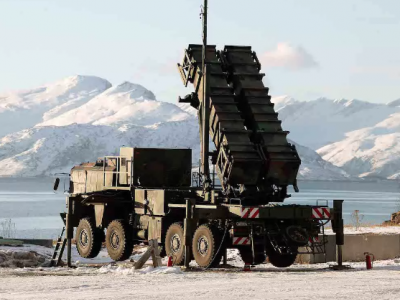 The United States is finalizing its plans to send Patriot anti-aircraft missile systems to Ukraine. Currently, the approval of the delivery by Defense Secretary Lloyd Austin is expected, after which the decision will be submitted to US President Joe Biden for signature, CNN reports.
According to journalists, the delivery of Patriot should be announced this week. It is not yet known how many units are planned to be transferred. A typical Patriot battery consists of a radar that detects and tracks targets; a command post and up to eight launchers with four missiles each.