Ukrainian General: Putin May Withdraw All His Troops From Ukraine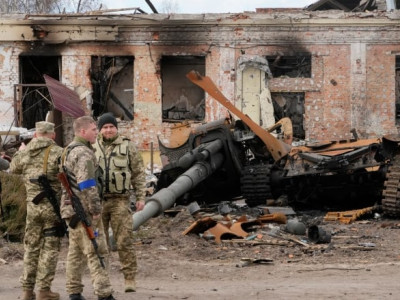 There is an option with a favorable scenario for the Armed Forces of Ukraine.
The prospect of the liberation of all the occupied Ukrainian territories, including the "old ones" like Crimea and Donbas, is becoming more and more real every day. The Ukrainian army has high-precision Western weapons and operates professionally and unconventionally, while the army of Russia, a terrorist state, is still waging war like during the Second World War and losing to Ukraine not only in weapons but also in tactics and strategy.