The use of nuclear weapons by Russia will also threaten the Black Sea region -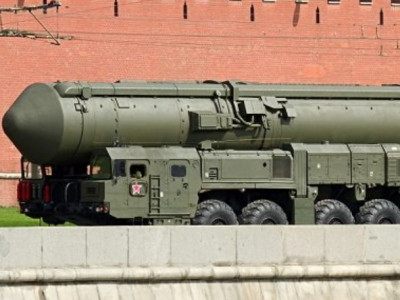 The Deputy Head of the Main Intelligence Directorate of the Ministry of Defense of Ukraine, General Vadym Skibitsky, believes that Russian President Vladimir Putin is seriously considering the possibility of nuclear war.
The spokesman of the Main Directorate of Intelligence said this in an interview with ITV News.
After the start of the military invasion of Ukraine on February 24, Putin accused the West of nuclear blackmail and said that the Russian Federation also has weapons.
– Perhaps Russia will use nuclear weapons against Ukraine. They [the Russians] will try to stop our offensive activities and destroy our state, Vadim Skibitsky said.