Ukrainian Igor Klymenko received the title of the best student in the world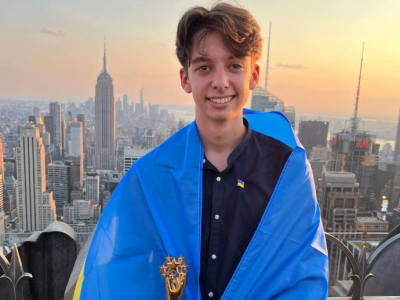 Igor Klimenko, a student of the Faculty of Physics and Mathematics of the Kyiv Polytechnic Institute, became the best in the world in 2022 according to the Global Student Prize.
The Global Student Prize is a prestigious award given to students who have the greatest impact on learning, the lives of their peers and society at large.
The young inventor will receive 100 thousand dollars for the development. This is stated on the website of the Global Student Prize.
Part Igro will direct to the mass production of drones, and part will be transferred to help the Armed Forces of Ukraine.