Russians Highjacked Milk Tank Trucks in Mykolaiv Region to Haul Fuel to Active Combat Zone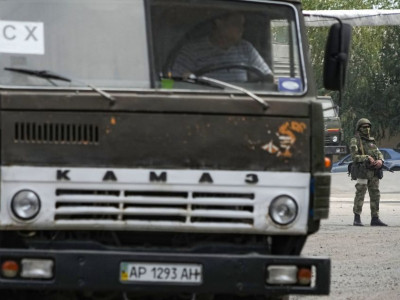 Invaders also forcibly deported residents into the depth of Russia-controlled territory.
Russian troops have highjacked milk tank trucks in Mykolaiv Region territorial communities to use them in the war against Ukraine, the General Staff reports.
The Russian are using milk tank trucks to secretly haul fuel to the active combat zone.
Moreover, the invaders forcibly deported the residents of Honcharivka and Kuzmenivka from their home villages into the depth of Russia-controlled Luhansk Region in order to hide the locations of their engineering fortifications.
Read also: