Тhere's a huge ideological gap between russia and the civilized world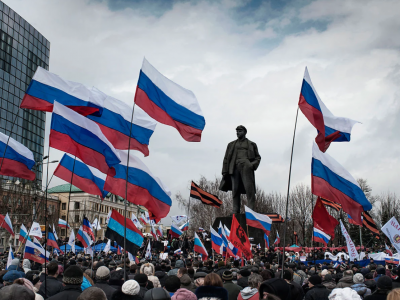 "During these days in Germany, I had a chance to hold 9 bilateral meetings, most of them with my colleagues, speakers of G7 member states' parliaments.» Chairman of the Verkhovna Rada of Ukraine informed.
Ruslan Stefanchuk added that during every conversation, he talked with colleagues about Ukraine. «As it was during the Conference, Ukraine is in the center of attention.» He emphasized.