Threat from army, protection of Soviet symbols - another scandalous statement by Amnesty International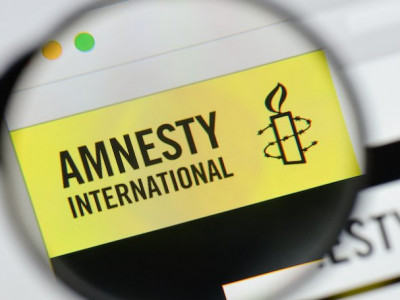 This is not the first time that Amnesty International has made scandalous statements about events in the world.
Yesterday, August 4, Amnesty International issued a release, from which it follows that the reason for the threats to the Ukrainian civilian population is the presence of the army in Ukraine and the readiness of our country to defend itself.
In response, Minister of Defense of Ukraine Oleksii Rieznikov made the following statement.