Zelensky Explained The Risks Of Ukraine In The Event Of A Breakthrough Of The Occupiers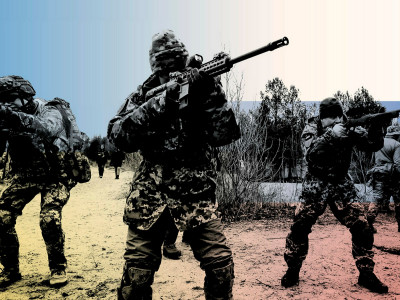 The situation in Ukraine may worsen if the Russian invaders succeed in Donbas. President of Ukraine Volodymyr Zelensky told journalists about this on June 6, RBC-Ukraine reports.
"If there is a breakthrough in the Donbas, it will be very difficult for us, we can go somewhere further, if it can go south, missile attacks on the center, on our strategic enterprises. There may be a return to those territories that were partially occupied," - he said.
Zelensky stressed that "it is not known what to expect from the occupiers," so it is difficult to calculate Russia's plans. At the same time, the President of Ukraine considers it unlikely that the invaders will again invade Ukraine from Belarus.