Most Germans believe that the return of normal relations between Germany and RF impossible under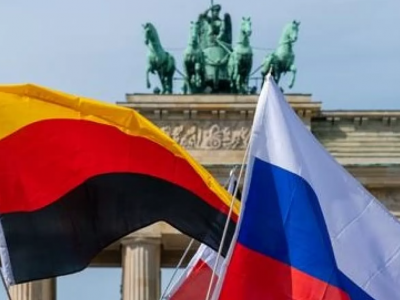 The majority of Germans polled by the Forsa public opinion institute commissioned by International Politik magazine believe that Germany's relations with the Russian Federation are forever damaged due to Russia's aggressive war against Ukraine.
The Yevropeiska Pravda online media writes about this with reference to Spiegel.
Thus, it is reported that more than two-thirds of the respondents (71%) consider it impossible to return relations between Russia and Germany to the level they were at before the start of the war, under the presidency of Vladimir Putin.