Granny who survived World War II killed by the russians during the bombing of Kharkiv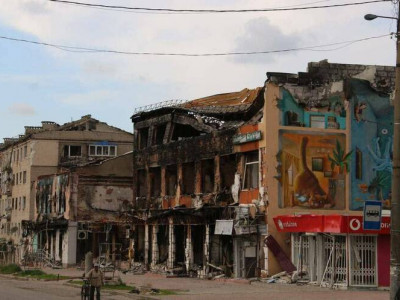 At least 15 people have been killed and 16 wounded in the Kharkiv region after a missile attack by russian troops on Tuesday, with new casualties reported at night and Wednesday morning, Sky News reports.
The strikes on Kharkiv started on Tuesday and continued on Wednesday morning and were the worst for weeks. Earlier some "semblance of normality" had been returning after russian forces were pushed back in a counter-offensive last month.