Russian Invaders Attacked Khortytsia Island with Missiles: Details of Missile Strike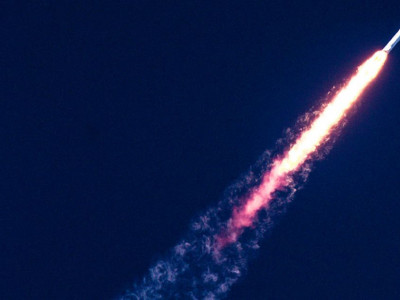 On Thursday, May 12th, the Russian invaders launched a missile strike on Khortytsia Island in Zaporizhzhia Region.
The attack caused a major fire at the local nature reserve territory, as the General Prosecutor's Office representative reported.
According to the investigation data, a Russian missile hit a nature reserve zone on Khortytsia Island in Zaporizhzhia Region causing a major fire.
The Prosecutor's Office has opened a criminal case to investigate an offence under the Part 1, the Article 438 of the Criminal Code of Ukraine (the violation of rules and customs of war).
The investigation is still in progress.
Read also: