Russia fails to make significant progress in eastern Ukraine — British Ministry of Defence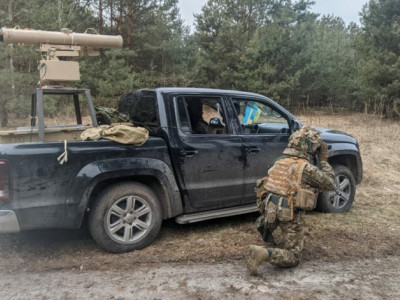 Russian troops are making significant efforts in the area of Izium and Severodonetsk in an attempt to gain a breakthrough in the direction of Sloviansk and Kramatorsk.
This was reported by the British Ministry of Defence.
"The main goal of the invaders in this direction is to surround Ukrainian forces, isolating them from support or reinforcement by units of the Armed Forces in the west of the country," the statement said.