How can Ukrainians get financial assistance in Ireland?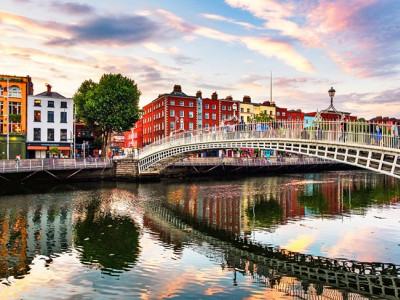 To receive social assistance in Ireland, you need a personal number from the Public Security Service (PPSN). PPSN is a unique identification number that allows you to receive social benefits and government services in Ireland, received separately for adults and children.
When you apply for a PPSN, you can also apply for a weekly allowance if you need it. The maximum payment for people over 25 is 260 euros. In addition to that, you can get a supplement for a ward of an adult 138 euros, for a child under 12 years 40 euros, for a child over 12 years - 48 euros. For adults between the ages of 18 and 24, the benefit is € 117.70, with a supplement for a ward of an adult of € 117.70. Reduced rates for adults aged 18 to 24 do not apply if you have a child.