Canada: CUAET, rules of entry and residence. What does a Ukrainian need to know?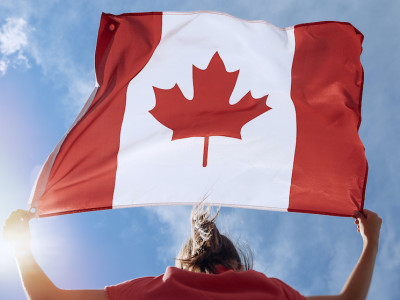 Canada, like many other countries in the world, helps Ukrainians fleeing the war. For citizens of Ukraine in Canada, there is a special program for emergency relocation, a system of financial support has been developed, employment opportunities and access to education and medicine have been provided. So, if you are considering Canada as a country for temporary asylum, what should you pay attention to?
Rules of entry
Before starting a trip to Canada, a Ukrainian must obtain an entry permit. The country has developed a special program called "Canada-Ukraine authorization for emergency travel (CUAET)", which allows:
• live in the country for up to 3 years;
• to work;
• get access to medicine and education.