Why Are We So Obsessed with Disney Princesses?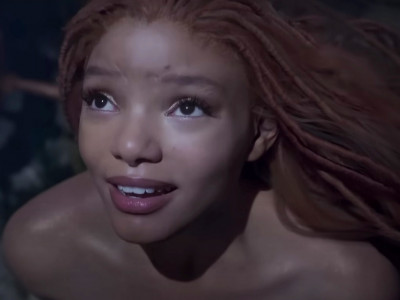 I mean, who hasn't wanted to steal the wardrobe of Cinderella or Ariel at least once in their life?
If you need some cheering-up (and, let's face it, in 2022, EVERYONE needs some cheering-up), then I highly recommend Googling "girls reacting to The Little Mermaid trailer."
In case you missed it, Disney recently shared the first teaser for its live-action adaptation of the animated classic, where viewers got a glimpse at singer Halle Bailey as Ariel. Since then, there's been an outpouring of love and support for the inclusive casting, so much so that parents began filming their young black daughters' reactions to seeing a princess that looks like them. The results are heartwarming — and a reminder of the massive influence a fictional character can have.