10 Best Floor Lamps That'll Illuminate Your Life (and Living Room)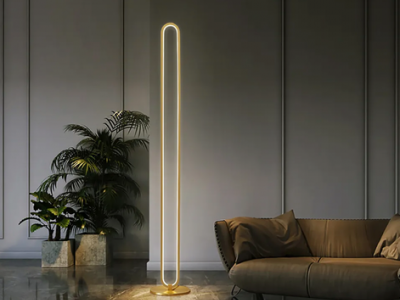 Normalize being excited about new lighting.
Ooh, so you're in the market for a new floor lamp? Allow us to shed some light on the situation. Maybe you're totally redecorating (in which case I'm very jealous and recommend checking out this roundup of modular sofas and this list of easy ways to freshen up your room) or maybe you just need to fill that annoyingly empty corner of your bedroom.