France refuses to host Fencing World Cup stage due to admission of Russians, Belarusians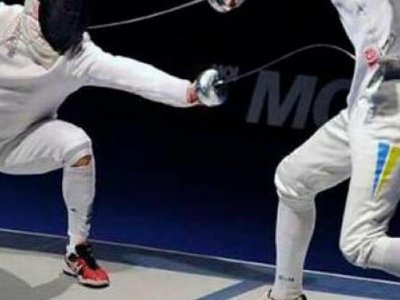 The French Fencing Federation has cancelled the home stage of the World Cup in epee competitions due to the admission of representatives of Russia and Belarus to international competitions.
"Due to the inability to fulfil the requirements of the International Fencing Federation for the admission of Russian and Belarusian athletes (...), the French Fencing Federation regrets to announce the cancellation of the Challenge Monal in 2023," the organization said on its website.
The Challenge Monal, the French round of the World Cup, was scheduled to take place in Saint-Maur-de-Fosse from May 19 to May 21.
Earlier, for a similar reason, the German Fencing Federation announced its refusal to host the Women's Fencing World Cup.