Croatia refused to train Ukrainian military personnel within EU training mission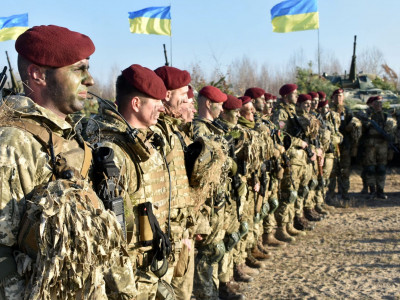 President Zoran Milanović refused to give prior consent to the participation of Croatian Armed Forces personnel in the European Union mission, which is engaged in the training and education of Ukrainian military personnel.
EP writes about it.
The corresponding letter was sent to him by the Minister of Defense, Mario Banožić.
In his explanation, the Croatian leader claims that the circumstances surrounding the participation of Croatian servicemen in this mission are incomprehensible and unjustified.
Also, according to Milanović, the Minister of Defense does not have the authority to initiate a request for a training mission. Therefore, Milanović expects that the government, perhaps the parliament, will turn to him and not to Banožić.