The Russian Federation has damaged almost all thermal power plants in Ukraine with missiles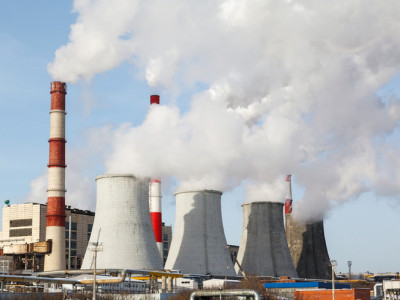 The Russian Federation is deliberately destroying Ukraine's energy infrastructure.
There have already been six massive attacks on Ukrainian power facilities.
This was reported by Ukrayinska Pravda.
Volodymyr Kudrytskyy, head of Ukrenergo, says that there are practically no intact thermal or hydro power plants left in Ukraine.
Last week the Ukrainian energy system was already subjected to the sixth massive missile attack - and it was the biggest attack of all. About 100 heavy missiles were fired, and the targets were energy system facilities: mainly Ukrenergo substations, but also Ukrainian power plants. 15 facilities of Ukrenergo were damaged that day...," Volodymyr Kudrytsky said.