The enemy launched 8 missile and 16 air strikes over the past day – General Staff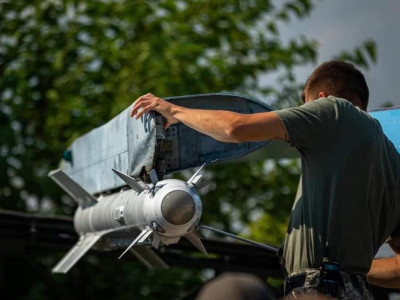 In addition, the russians attacked Ukrainian infrastructure from MLRSs 115 times
The russians carried out 8 missile and 16 air strikes during the day of September 21. Moreover, the occupiers fired 115 times from MLRSs at military and civilian infrastructure of Ukraine.
Source. General Staff of the Armed Forces of Ukraine.
Details. As a result of the attacks, the infrastructure of more than 40 settlements was damaged, including Siversk, Maryinka, Vesele, Neskuchne, Yehorivka, Bezymenne, Bilohirka, Myroliubivka, and Visokopillya. More than 25 settlements along the contact line were shelled in the South Buh direction.