What Ukraine needs to win the war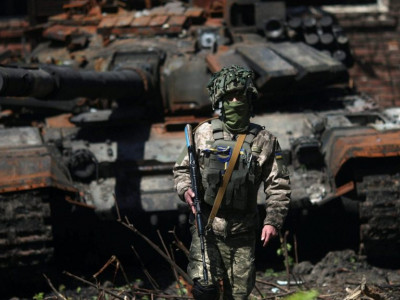 In the six months since Russia invaded Ukraine, the Ukrainian military has conducted a stout and stirring defense, inflicting heavy casualties on Russian units and contesting every foot of the ground.
Against long odds, Ukraine managed to defend the capital, Kyiv, as well as its second largest city, Kharkiv. This has forced Russia to abandon its goal of a quick takeover of the country.
However, staving off defeat is not the same thing as victory.
Russian forces today control about 20% of Ukrainian territory, including large tracts in the east and south. What does Ukraine need in order to win the war?