AFU block attempts of Russian military to resume offensive on Izium, Barvenkove, and Sloviyansk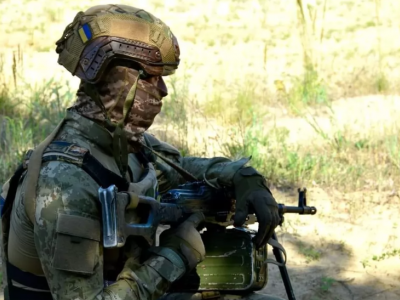 The Armed Forces of Ukraine do not allow the Russian military to create conditions for the resumption of the attack on Izium, Barvenkove, and Sloviyansk.
The General Staff of the AFU announced this on its Facebook page, Ukrainian News Agency reports.
"In the Sloviyansk direction, the aggressor's grouping is focusing its main efforts on improving the tactical position and identifying weaknesses in the defense of our troops. The enemy is trying to create conditions for resuming the offensive in the Izium-Barvenkove ​​and Izium-Sloviyansk directions," the General Staff said.