The Soviet Union killed millions of people so that Ukrainians would not know their own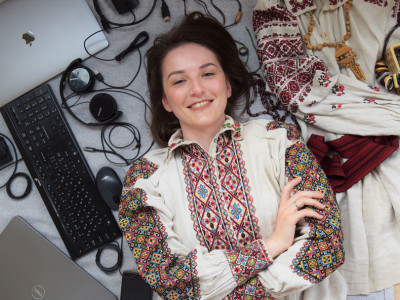 We talked about Ukrainian culture and its decolonization with artist and curator Olesya Drashkaba.
Olesya Drashkaba: The colonization of Ukrainian culture is still taking place. As an example, the comments on Facebook under the posts of people in embroidered shirts, where they write: «This is a rural aesthetic.» Now, of course, the situation is much better than it was even 5 years ago.
The Soviet Union worked very actively to destroy everything national in each of its occupied territories.
And it did so in several ways: