What to do if the car broke down in Europe: tow truck services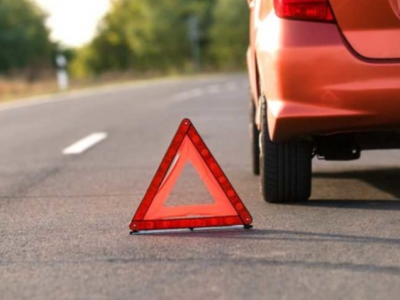 The war forced millions of Ukrainians to seek safety in other countries. Among those who were forced to evacuate - some chose the option of going abroad by their own car. Often cars fail right on the road. If your car breaks down and there are no police or locals nearby who can help with the evacuation of the car to a service station - you need to call the tow truck service:
Twoja Laweta PL is a tow truck service operating in Poland, Germany, the Netherlands, Sweden, Slovakia, Lithuania, Latvia, Estonia, Finland, Denmark, the Czech Republic and Norway.