Barcelona fixtures schedule 2023: Latest results and upcoming matches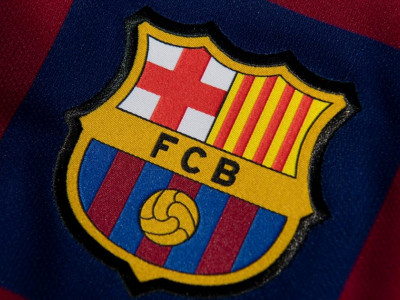 After winning the Spanish Supercopa in January, Barcelona are very much on track to have a successful 2022/23 season under Xavi Hernandez despite getting dumped out early in the UEFA Champions League group stage.
The Blaugrana sit atop the Spanish La Liga table, in a fierce title contest with rivals Real Madrid and they are also still alive in the Copa del Rey, having advanced to the quarterfinals after topping third-tier Intercity FC and CD Ceuta. They face Real Sociedad on January 25.
Additionally, Barcelona are still alive in European competition. Their third-place group finish in the UEFA Champions League saw them drop down to the Europa League, where they will take on Manchester United in the knockout playoff round in February.
The rest of the 2022/23 season will be a busy one for Barcelona, especially if they progress deeper into each competition. The fixture congestion brought about by the 2022 World Cup is real, with two or sometimes even three matches per week.
MORE: Latest Barcelona transfer news, rumors for January 2023 window
The next game for Barcelona is a Cope del Rey quarterfinal game on Wednesday, January 25 against Real Sociedad.
The game will kick off at 9 p.m. local time from the Camp Nou in Barcelona. If the Blaugrana win, they will reach the two-leg semifinals with the draw to be held on Friday, January 27.
Barcelona advanced to the quarterfinals after beating third division clubs Intercity and AD Ceuta on the road.
Following their latest La Liga victory against Getafe, Barcelona will turn their attention to the other remaining domestic competition: the Copa del Rey.
Barcelona have won that tournament more than any other club (31 times), last hoisting the trophy in 2021. But they were eliminated at the Round of 16 stage in 2022 at the hands of Athletic Club Bilbao.
Barcelona's only losses of the 2022/23 season have come against Bayern Munich (twice), Inter Milan, and Real Madrid in a La Liga edition of El Clasico.