2022 NFL schedule: Full schedule for each team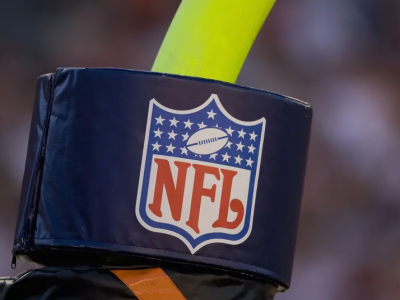 After much pomp and circumstance the complete 2022 NFL schedule has finally been released. Up to this point we knew which teams would be facing off in the fall, but not the order of the games — or on which days they would be played.
This marks the second year of the NFL's 17 game, 18 week schedule. We're still waiting to see if this experiment is worth it, with the final week last season being a bit of a pointless affair, outside of the potential drama of Chargers vs. Raiders, in which a tie game would have eliminated the Steelers from the playoffs and put both teams in.