The Complete Timeline of Gigi Hadid and Leonardo DiCaprio's Relationship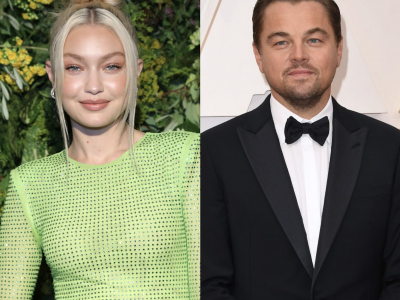 Gigi Hadid and Leonardo DiCaprio are reportedly dating and it's gone beyond casual hang outs. Both Hadid and DiCaprio have been in long-term relationships over the past few years with relatively recent breakups. The 27-year-old model split with Zayn Malik in October of 2021 after five years together. The former couple share a daughter together, two-year-old Khai.
DiCaprio split from his girlfriend Camila Marrone earlier this summer after four years. The 47-year-old actor and Hadid have known one another for a long time, but this seems to be the moment when their potential for romance has come to fruition. Here's the timeline of their relationship so far.