So, Here's Why Olivia Wilde and Harry Styles Broke Up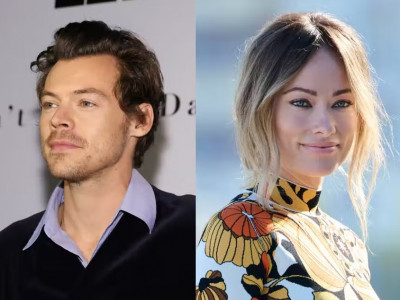 Since you know your primitive lizard brain cares deeply, we have an obligatory update about the breakdown of Olivia Wilde and Harry Styles' relationship for you.
News of Olivia and Harry's breakup (which is *technically* being described as a "break" for the time being) broke Friday, when multiple sources close to the pair confirmed their new 'ship status to People.
"He's still touring and is now going abroad. She is focusing on her kids and her work in L.A.," one of the People sources explained, giving the world an immediate bit of insight into the reasons behind the pair's breakup/break/conscious uncoupling. "It's a very amicable decision."