Socialite Model Raises Millions On OnlyFans With the Goal of Purchasing a Professional Football Team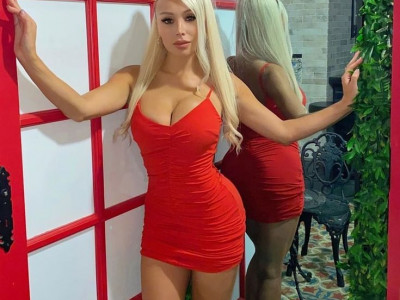 A Playboy model is trying to raise money for a professional football team by utilizing her OnlyFans website.
Daniella Chavez is in a frantic bid to buy O'Higgins F.C., her favorite team in Chile.
The team, which plays in the highest division in the nation, is headquartered in Rancagua, the model's hometown, which is close to Santiago.
According to the news source, vice the squad costs $20 million.
She has reportedly earned $8 million on OnlyFans in a short period of time, according to her Twitter account.