Kuleba: Ukraine and world need a victory, not a draw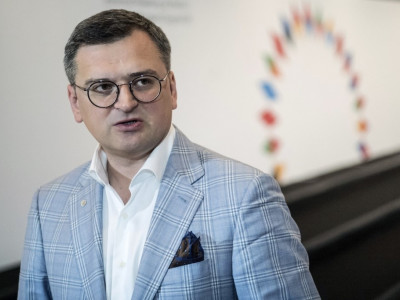 Right now is the time to embrace the goal of Ukrainian victory and work toward it collectively rather than looking for premature peace deals with Russia, Foreign Minister of Ukraine Dmytro Kuleba has said.
"We need a victory, not a draw. If we allow Russia to get a pause now, Putin will create a giant ticking bomb of a frozen conflict in the middle of Europe ready to explode at any moment. This would be a strategic mistake for Europe to seek such an outcome. I call on all of Ukraine's partners: do not propose that we make compromises with our consciousness, territorial integrity, or sovereignty. For these would also be your compromises with your own security," he said in a video address to the participants of the 100 anniversary of the Paneuropean movement in Vienna.