russia got into UN Security Council through direct deception and falsifications — lawyer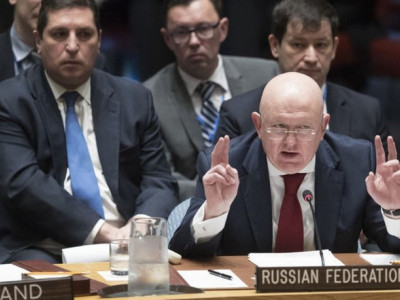 An expert emphasizes that the Russian Federation is not, and has never been, among the permanent members of the UN Security Council.
Lawyer Maksym Baryshnikov and I spoke about whether Russia is really a permanent member of the UN Security Council and based on which documents.
Maksym Baryshnikov: I have no questions about whether the Russian Federation is a member of the UN or a permanent member of its own separate body of the UN Security Council.
The 3rd and 4th articles of Chapter II of the UN Charter (which is the Constitution of this world's largest international organization) clearly define that, to become a member of the UN, at least one of the following conditions must be met: