EU countries to review scrapping foreign policy unanimity rule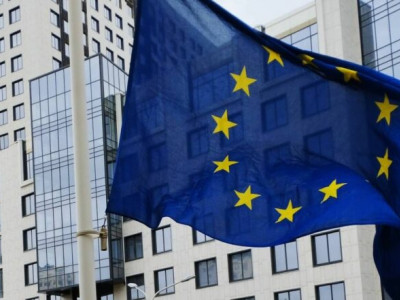 The European Union foreign ministers will discuss the proposal to cancel or limit the unanimity rule on foreign policy decision-making at a meeting in Brussels
Politico reports.
Today every country in the European Union has the right to veto such issues as sanctions against russia.
"I'm quite optimistic that it is possible to make progress on the issue of qualified majority voting," German Minister of State for Europe Anna Lührmann said before the meeting.
"We are discussing the areas where this could be possible, particularly in the area of the common foreign and security policy," she stressed.