In Energodar, the Russians began shelling the Zaporizhzhia NPP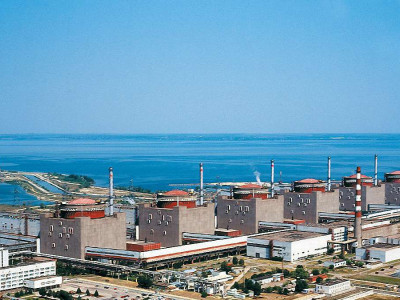 In the occupied Energodar in the Zaporizhzhia region (Ukraine), the russians occupiers are trying to provoke an environmental catastrophe by shooting at themselves.
This was reported by the Telegram channel of the Operational ZSU.
"According to reports from residents, the orcs are currently shelling the Zaporizhzhia NPP in Energodar with barrel and rocket artillery. Ukrainian employees of the station are not being released from the territory. Employees who were taken by the orcs are urgently being evacuated." — the message says.
Probably, the Russians want to create a provocation and film propaganda videos for distribution in the world and accuse the Armed Forces of deliberately shelling the largest nuclear facility in Europe.
We are waiting for details of Russia's flagrant war crime.
Please donate for our edition and Ukrainian people. How to Donate?