What May Be the Outcome of Orban's War with Values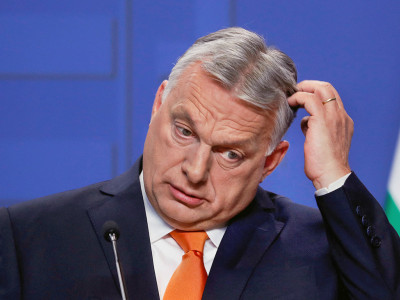 The EU has been actively discussing lately what they should do with Hungary.
Every European politician can feel jealous of political stability in this country - Orbán's Fidesz party has already received a one-person constitutional majority in the parliament for four consecutive convocations. However, simultaneously cementing its power, Hungary is also cementing anti-democratic tendencies. In addition, it publicly and openly denies fundamental EU values.
This issue has been a topic for a long time, but in late July, it became urgent in European politics. Viktor Orbán has made it so with his statements, which he declared in the Tusvanyos camp.