EU Official 'Confident' Bloc will Back Ukraine's Candidate Status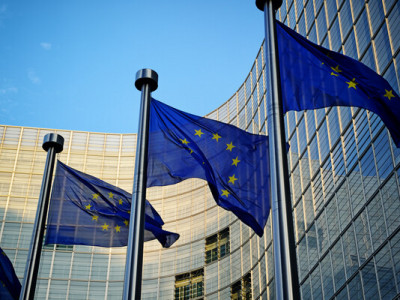 European Council President Charles Michel said he is confident EU leaders will vote Thursday in favor of granting candidate status to Ukraine.
EU leaders gathered in Brussels were also set to discuss the impact of Russia's war in Ukraine on global food security, as well as additional EU economic, military and humanitarian support for Ukraine.
The European Commission recommended EU candidate status for Ukraine and its smaller neighbor, Moldova, last week.