Moldova and Transnistria in a Nutshell: the Key Info to Know during the War in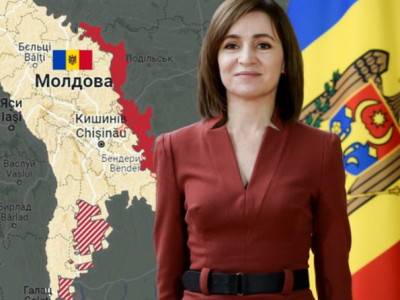 While Ukraine is fighting for its independence from Russian invaders, some neighboring countries act not the way Ukraine would like to see. Including Moldova.
There are many criticisms of Moldova, but not all of them are justified.
Kyiv and Chisinau have a lot in common. Both have Russian-occupied territories; both are now on their way to joining the EU; both lost a lot of time due to the pro-Russian "fifth column," which was slowing down the development of the state by intensifying corruption.
However, the differences are even greater. Sometimes Ukraine's expectations of its neighbors are wrong because Ukrainians know very little about them.