Kaliningrad: What Russia's Threats to Lithuania Might Lead To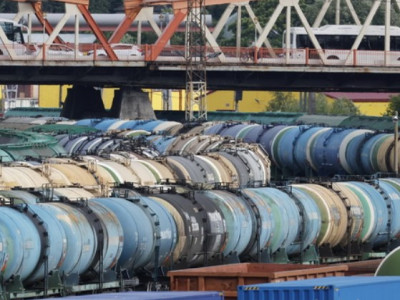 Moscow is now actively thinking about its response. Significantly, Russia does not possess any economic influence on Lithuania.
It increases the risk of a violent response even though Lithuania is a NATO member.
The ban on transit came into force on June 18. At the same time, at first, it was only about the rail route, but then Lithuania also banned road transit.
In response, the Lithuanian Foreign Ministry notes that Vilnius "did not impose any unilateral, individual or additional restrictions."