Germany plans to give up russian oil regardless of EU sanctions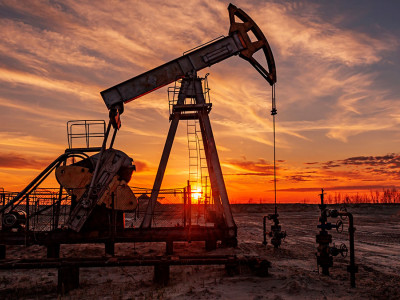 Berlin is not going to buy oil from the russians, even if the EU still fails to agree on an embargo in the sixth sanctions package.
Germany plans to suspend russian oil imports by the end of this year, even if the European Union fails to impose an oil embargo on the sixth sanctions package, - reported by Bloomberg with reference to unnamed high-ranking German officials.
Berlin is continuing its efforts to conclude agreements with alternative oil suppliers. The government is confident that they will be able to solve logistics problems within six to seven months.