The Russian government is preparing for an unprecedented loss of work by the population -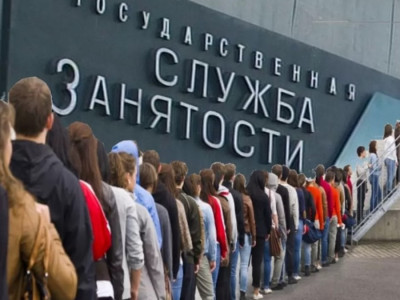 The Russian government is preparing to neutralize the negative consequences of the upcoming unprecedented outbreak of unemployment in Russia.
This was reported to the Guildhall agency by a source in the Ukrainian intelligence.
"According to the Ukrainian intelligence, the Russian government is preparing for a massive loss of jobs by the population, which in terms of its scale will be similar to the one that was in 1998. The government estimates that 11 million Russians will lose their jobs. To reduce the negative consequences of mass unemployment, the economic bloc of the Russian government proposes to reduce the wages of employees of large enterprises, encourage the population to provide themselves with food from household plots, and replace migrant workers with Russians. Instead of paying unemployment benefits, it is being considered to involve the population in public works."