The 56 Best Floral Dresses for an Instant Mood Boost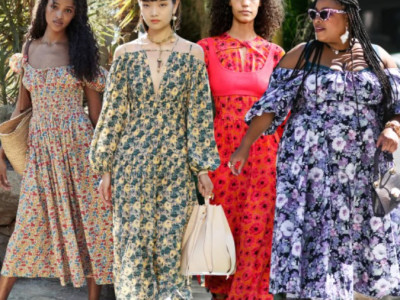 The best bouquets come in dress form. This I can say as something of a floral dress connoisseur with 25-odd floral dresses from Dôen, Ulla Johnson, Isabel Marant, and many more hanging in my closet.
I've tried to define what makes floral dresses so irresistible, and this is what I've landed on. The best floral dresses exist a little outside of trend cycles and TikTok commentary; they can be both pastoral and urban, modern and steeped with fashion history, all depending on the cut of the neckline or the length of the skirt. Then there's all the variety to be found in the floral patterns themselves, with a timeless quality above all.