Russia does not seek change of power in Ukraine, - Peskov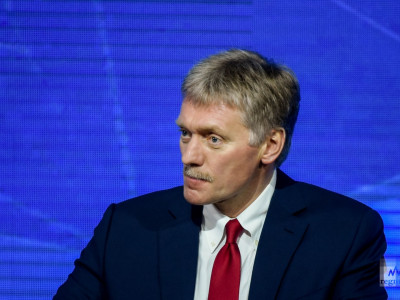 Putin's spokesman Dmytro Peskov said that the change of power in Ukraine is not the goal of the so-called "special operation".
This is reported by Censor.NET with reference to Interfax.
Journalists asked him to comment on the words of President Volodymyr Zelensky that Moscow does not seek peace with Kyiv, but seeks negotiations with the Ukrainian authorities to get a break. Peskov was asked if it was so.
"Russia wants to achieve its goals, and it will achieve them," Peskov replied. Source: https://censor.net/en/n3382050