Russia targets civilian crowd in Lysychansk with MLRS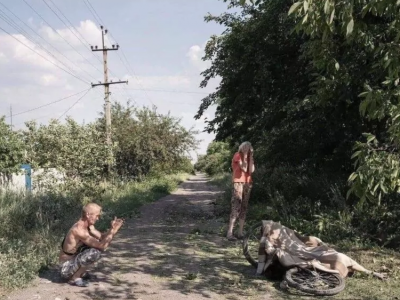 Russia fired Uragan MLRS on a crowd of residents who were fetching water in Lysychansk, the head of the Luhansk regional military administration, Serhiy Hayday, has said.
"When civilians in Lysychanskwere taking water from a brought tanker, the russians hit a crowd of people with Uragan MLRS. Eight Lysychansk residents were killed, 21 were taken to hospital, of whom five, after receiving medical treatment, remained in Lysychansk," he said.