The occupiers in Energodar kidnap people for money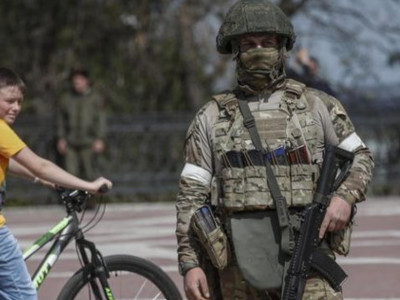 What happened? In occupied Energodar, Zaporizhia region, and nearby villages, russians are "doing business" by kidnapping people.
Source. The mayor of Energodar Dmytro Orlov reports about it in his Telegram channel.
Details. According to him, hundreds of city residents are currently in captivity. Many of them are skilled workers of the Zaporizhzhia nuclear power plant. Some are detained for "political" reasons, some in order to get money.