Ukrainian Children Are Being Interrogated at Russian "Filtration Camps"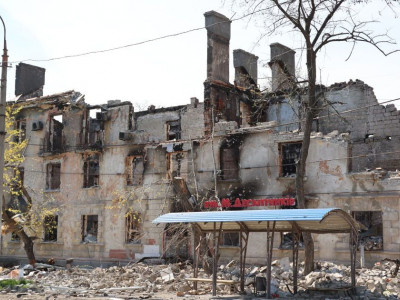 Ukrainian children detained at the so-called "filtration camps" are being interrogated by the Russian military officers, who accuse their parents of lying.
These daunting accounts were shared by the Mariupol residents who managed to evacuate from besieged city.
"After interrogation of adults, the Russian officers conduct "verification interview" with their children to get more details. Thus, they try to accuse the parents of lying. I cannot find the appropriate words to describe this shameful practice. I am full of anger. Just full of anger", Petro Andriushchenko, the Adviser to the Mayor of Mariupol, commented.
Read also: